ADULT PROGRAMS    |
POP TENNIS

 Check out this fast-growing and easy-to-learn game!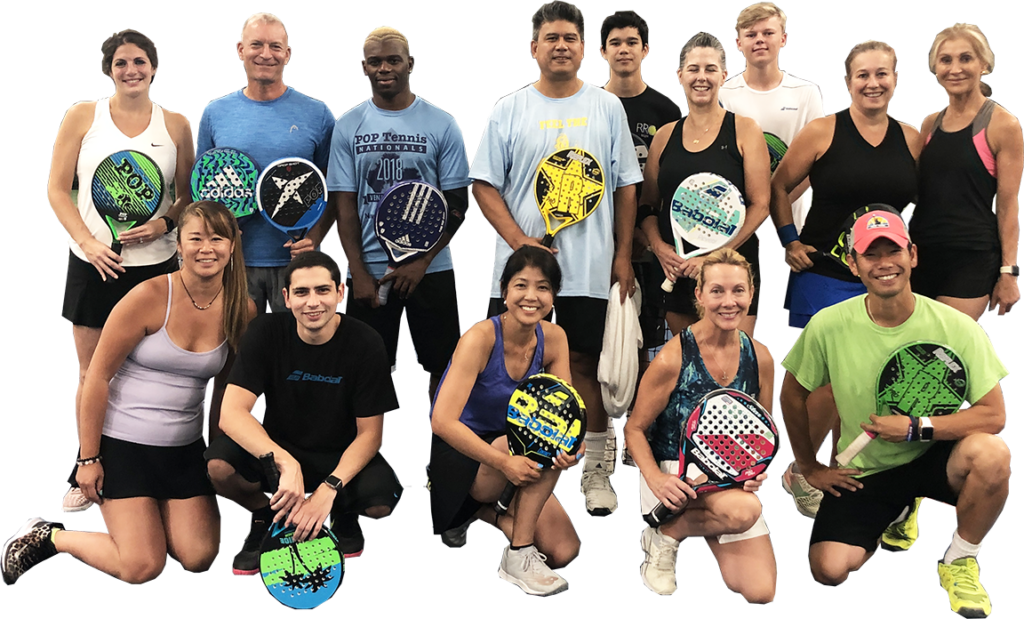 EASY TO LEARN, FUN TO PLAY!

The first Pop Tennis League in Westchester, NY, in the country AND first in the world!
Pop Tennis is played on 60-foot shorter tennis court, blue blended lines with pop racquets, lower compression tennis balls and the same scoring and rules as tennis – except for one underhand serve.
Check out this Pop Tennis Website HERE.
For a great video on How to play Pop Video Click HERE.
More information about RRC Pop Tennis League, please contact Hiromi Inagawa.
All Levels Welcome! Light Refreshment Provided