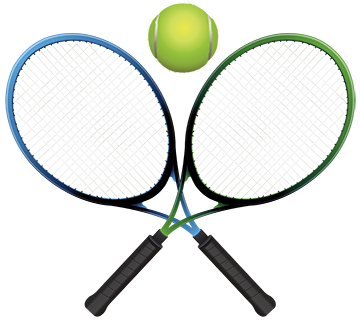 Fall 2023/Winter 2024 Application
Please fill out the application below to renew your indoor seasonal court for 2023-2024.
Looking for weekly court time in the Fall and Winter? Rye Racquet Club's Seasonal Court facilities are offered for 30 weeks from September 14, 2023 to April 22, 2024. This is a great option for a weekly game with friends or family.
As a Seasonal Court holder, you have the option of having one of our qualified professional staff help you learn the game.  Instructional fees are in addition to court fees. 
If a new seasonal court applicant, please fill out an application as well. Current year's court reservations will be held until March 1, 2023. After that all court reservations will be offered on a first come, first serve basis.
For questions, contact Wendy Hyer 
2023/2024 INDOOR SEASONAL COURTS
6 AM – 8 AM  $1650
8 AM – 9 AM  $2080
9 AM – 1 PM  $3095
1 PM – 4 PM  $2650
4PM – 7 PM  Not Available
7 PM – 10 PM  $3475
10 PM – 11 PM  $1650
*Hourly Rates*
7 AM – 8 AM  $2450
8 AM – 1 PM  $3475
1 PM – 5 PM  $3010
5 PM – 8 PM $2550
*Hourly Rates*
7 AM – 8 AM  $2450
8 AM – 1 PM  $3475
1 PM – 3 PM  $3010 
*Hourly Rates*
2022/2023 INDOOR SEASONAL COURTS