RYE RACQUET CLUB   |

   JG TENNIS DEVELOPMENT

JG TENNIS DEVELOPMENT PROGRAM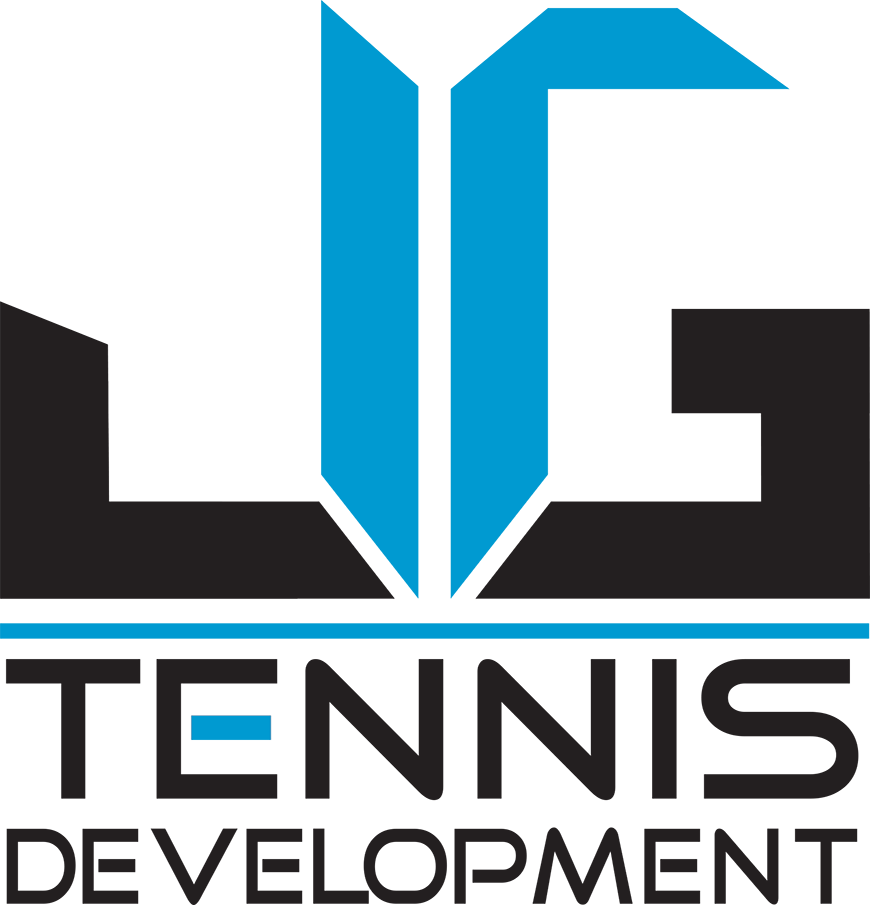 Each player receives a customized development plan, which includes technical, tactical and mental instructions, fitness training and tournament planning.
Students will have the opportunity to train on hard court and har-tru surfaces. 
During the spring and summer, indoor back up courts will be available.
To deliver the best results and maintain a highly competitive level, Johnny works with an exceptional team of professional coaches, who are fully dedicated to contributing to the development of each player.
Johnny Gularte Tennis Development is excited to join the Rye Racquet Club and introduce his high-performance program, which has been expanding successfully over the last 10 years. The program has opened up new opportunities for the most competitive junior tennis players in the Tri-State area. The Head Coach and Director of the program, Johnny Gularte, has a proven track record of helping young players raise their games to achieve their goals. His successful training system has resulted in student-athletes obtaining scholarships to universities across the US.
This program runs year round to maximize growth and includes the fall/winter/spring programs, weekly summer camp and additional personalized training options for home-schooled players.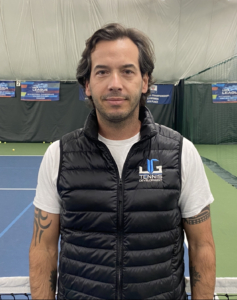 Johnny is a USPTR Certified Professional, as well as a certified USTA High Performance Coach. Achieving noted success with highly ranked Eastern and Nationally ranked players, Johnny founded his own program, JG Tennis Development and brings his amazing new program straight to you at Rye Racquet Club!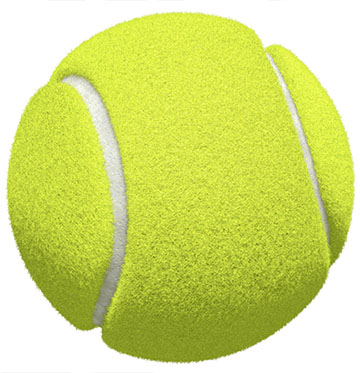 Fall/Winter Session  9/7/22 – 4/18/23** (31 wks)
JG Development Program 2 Hour Classes:  $4,495/day (31 wks)
Sunday Free Practice time 5:15– 6:30pm (Advance Registration required weekly)  Register Here
Sunday Match Play 2-4pm (Advance Registration required weekly.
Free Walk-on time with 2 hour advance booking
Multiple class discounts:  5% discount for 3rd class and 7% discount for 4th class
No Classes on:  11/24, 12/26/22 – 1/2/23
Invitation Only
** NOTE: Thursday classes extend to 4/20 and Monday classes to 4/24/23 due to holiday schedule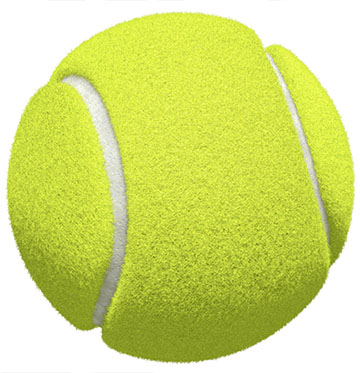 Seasonal Private Lessons with Johnny Gularte



Fall/Winter Program:  9/12/22 – 4/20/23** (31 weeks)
*No Lessons on:  11/24, Monday, 12/26/22 – Monday, 1/2/23
**NOTE:  Thursday Lessons extend to 4/27/23 due to holiday schedule
For more information, please contact Johnny Gularte:  johnnygularte@yahoo.com
Have any questions about these programs? We're here to help!