What The USTA Is Saying About COVID-19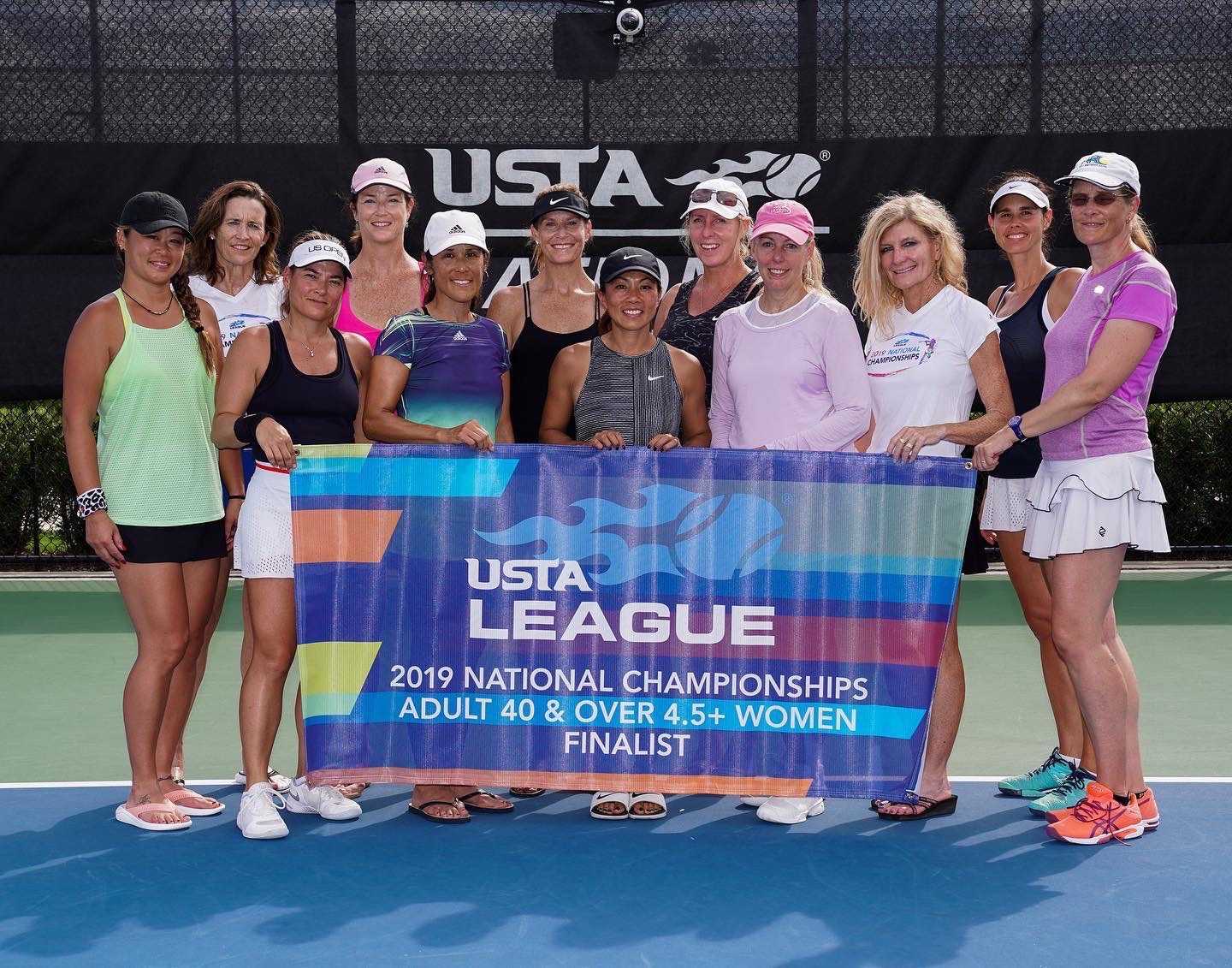 It was this time last year we were all thinking about how to up our game to compete with USTA events and look where we are now! Who could have predicted such an unprecedented time in our lives, let alone the effects it has had on the tennis community as a whole. However, with the help and guidance of our world leaders, the USTA is an active voice in the ever-changing community of tennis.
If you have been wondering where the USTA stands for the 2020 season ahead, please read this except from their website for June 2020:
The health and safety of our Eastern family continues to be our priority. As providers and clubs begin reopening and implementing safety protocols, the section is actively preparing for the return of sanctioned events.   
The section has put together active task forces to manage this situation and is currently developing return-to-play guidelines for junior and adult players as well as tournament organizers.  The section is also working with local health and government officials as it develops a timeline for the resumption of play. 
As we continue to make preparations, the USTA Medical Advisory Group highly recommends all players ease their way back into play prior to competition. Due to the layoff, players will be more susceptible to under-training, over-use, and other injuries. The USTA strongly recommends at least three weeks of on-court and off-court conditioning before competition begins. USTA Eastern encourages players to return to the courts to play and train as soon as it is permitted in your area. 
Keeping those recommendations in mind, please note the following important updates for the return of sanctioned play in the Eastern section:
10 and Under, Junior and Adult Tournament sanctioned play
Tentatively, USTA Eastern plans to allow sanctioned 10U, junior and adult tournaments once four of the section's six regions have opened up according to parameters set by local government and health officials. This could take place as early as July 1. 
Adult Leagues and Junior Team Tennis 
The cancellation of Adult League and JTT sectional and national championships provides more flexibility to schedule local play. This means it may be possible for certain communities to begin modified local, non-advancing adult league and JTT play as early as the local government and health officials approve it.
We will continue to provide updates as we obtain more information.  For questions, please email Eastern Return to Play.
USTA Eastern reminds players to always prioritize safety. We encourage you to review the USTA Player Tips and Recommendations before stepping onto a court.
As always, if you have any questions about RRC's USTA involvement or how to register this yer, please click on the contact button above and we'll get right back to you as soon as possible.